The Classroom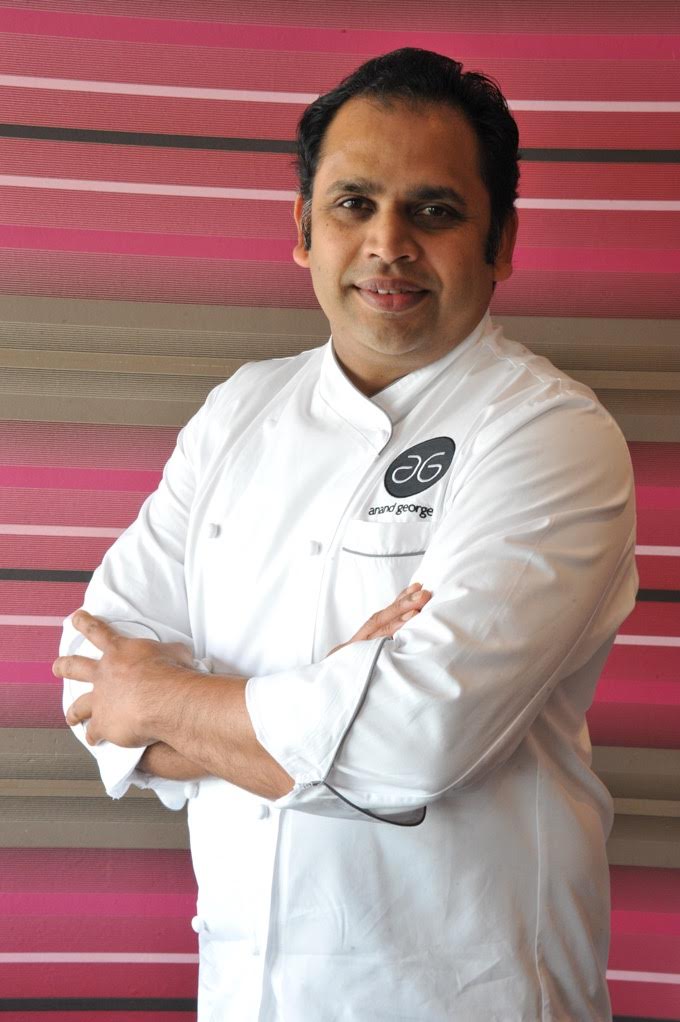 Anand George of the Purple Poppadom comes to The Classroom 13 October
Don't miss this pop up event with an exquisite taster menu by renowned Chef Anand George.
Anand George of the award winning Purple Poppadom will be holding a pop up evening at The Classroom on 13 October. Don't miss your chance to enjoy this exclusive six course taster menu packed full of the signature flavours and inspired dishes we have come to expect from this highly acclaimed Chef.
View the menu here
To make a booking for this event please contact the restaurant:
Call us on: 029 2025 03 77
The Classroom
The Classroom is a unique restaurant open for lunch, dinner and special events.
Lunch
Tuesday to Saturday 12 noon till 2pm (term time only)
Dinner
Thursday to Saturday 6pm till 9pm last order (term time only)
Make A Reservation