The Classroom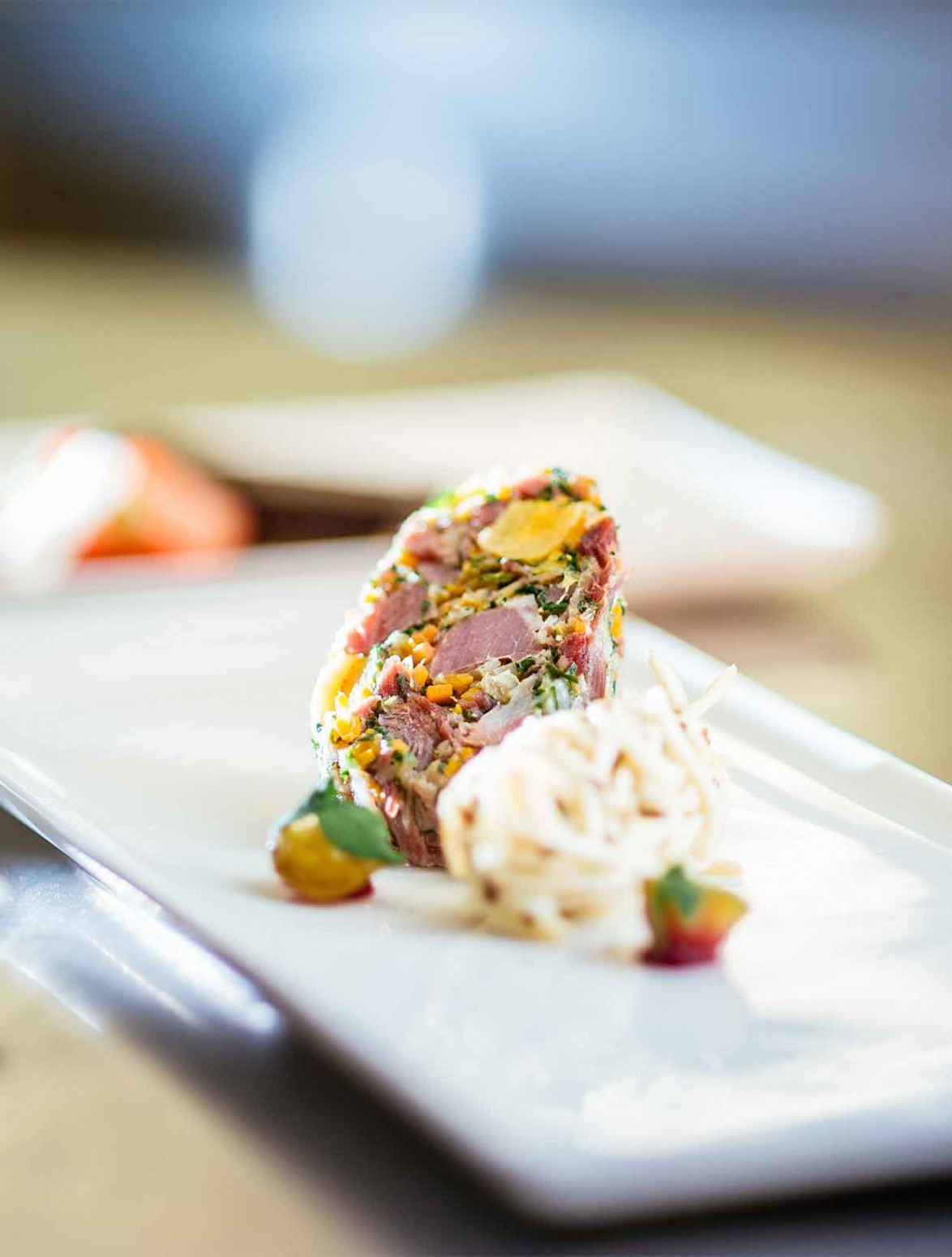 Chefs in the City
Six chefs from the Celtic Manor Resort are offering a unique dining experience at The Classroom, Cardiff and Vale College's fine dining restaurant on the fifth floor of its City Centre Campus on Dumballs Road on 22nd January.
For one night only, the Celtic Manor's finest will offer an incredible dining experience. It be will the chance to sample to exceptional menu they have created as they prepapre to showcase the best Welsh cuisine an offer at the prestigious Hotelympia in London in February.
The the three course dinner, which will cost £30 per person, features a first course of Cauliflower with Linguine, a main of Welsh Duck with maple crackling and a Dark Chocolate and Ginger Cake with a white chocolate and raspberry mousse for dessert.
The event will take place on the evening of Friday, 22nd January. To book call 02920 250377 or email theclassroom@cavc.ac.uk
The Classroom
The Classroom is a unique restaurant open for lunch, dinner and special events.
Lunch
Tuesday to Saturday 12 noon till 2pm (term time only)
Dinner
Thursday to Saturday 6pm till 9pm last order (term time only)
Make A Reservation