The Classroom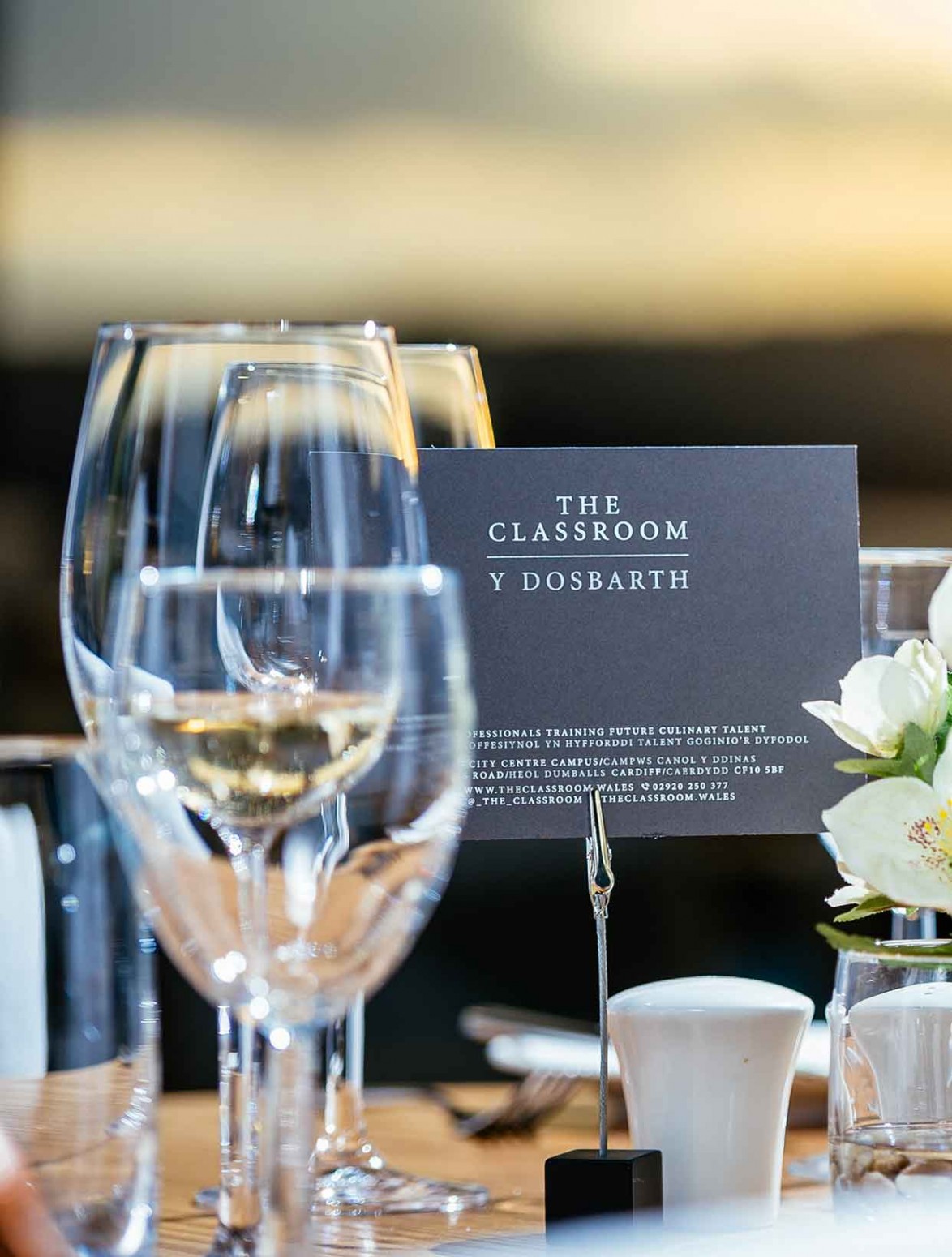 Italian Wine Tasting Menu – 28th April
Luxury 5 course meal with the perfect wine pairings all for £59 per person.
With Italy being home to some of the oldest wine producing regions in the world, it is safe to say diners will be in for a treat, exploring some of the finest wines the country has to offer.
4 different wines, from 4 different regions of Italy will accompany the dishes which make up this 5 course tasting menu. With a glass of prosecco on arrival and a palette cleansing Limoncello sorbet to top off the evening, this is the definitive culinary evening for fans of Italian cuisine and wine.
The Classroom
The Classroom is a unique restaurant open for lunch, dinner and special events.
Lunch
Tuesday to Saturday 12 noon till 2pm (term time only)
Dinner
Thursday to Saturday 6pm till 9pm last order (term time only)
Make A Reservation