The Classroom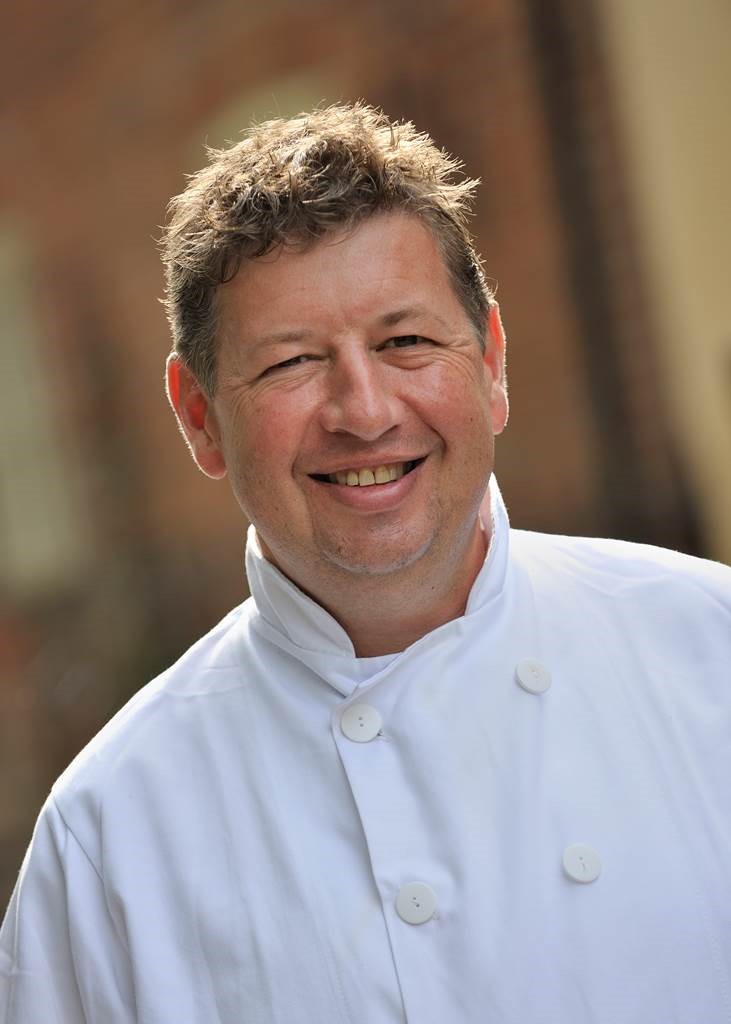 Michelin Star Chef Roger Jones to offer pop up at The Classroom to Celebrate 30th Anniversary of The Lady Taverners
7th of April
There are limited spaces available for an exclusive lunch by Michelin Star Chef Roger Jones, taking pace on the 7th of April to commemorate the 30th anniversary of The Lady Taverners charity, with £10 per person going to the charity.
The lunch will include a 3 course meal, as well as half a bottle of wine.
With over 40 years in the hospitality business, Roger is a respected Michelin Star Chef, and together with his wife Sue, he owns the highly acclaimed restaurant; The Harrow at Little Bedwyn, based in Wiltshire, where he has held a Michelin Star for the last 11 years. Roger has been involved in training with numerous UK colleges and schools including Westminster and works with numerous Charities in Wales including; Ty Hafan, Chefs Night Out, NSPCC Wales, Ryan Jones's Testimonial Year in aid of Welsh Guards injured in Afghanistan and Scope. The restaurant is equally respected for its 1,000 bin Wine List, and has achieved numerous National and Global Awards for their wine list, including The AA Wine List of The Year, The Decanter Wine List of The Year, World of Wine; The World's Best Wine List Top Three Star and Judges Award, The Wine Spectator Best of Award of Excellence.
To book email theclassroom@cavc.ac.uk or call 02920250377.
The Classroom
The Classroom is a unique restaurant open for lunch, dinner and special events.
Lunch
Tuesday to Saturday 12 noon till 2pm (term time only)
Dinner
Thursday to Saturday 6pm till 9pm last order (term time only)
Make A Reservation