The Classroom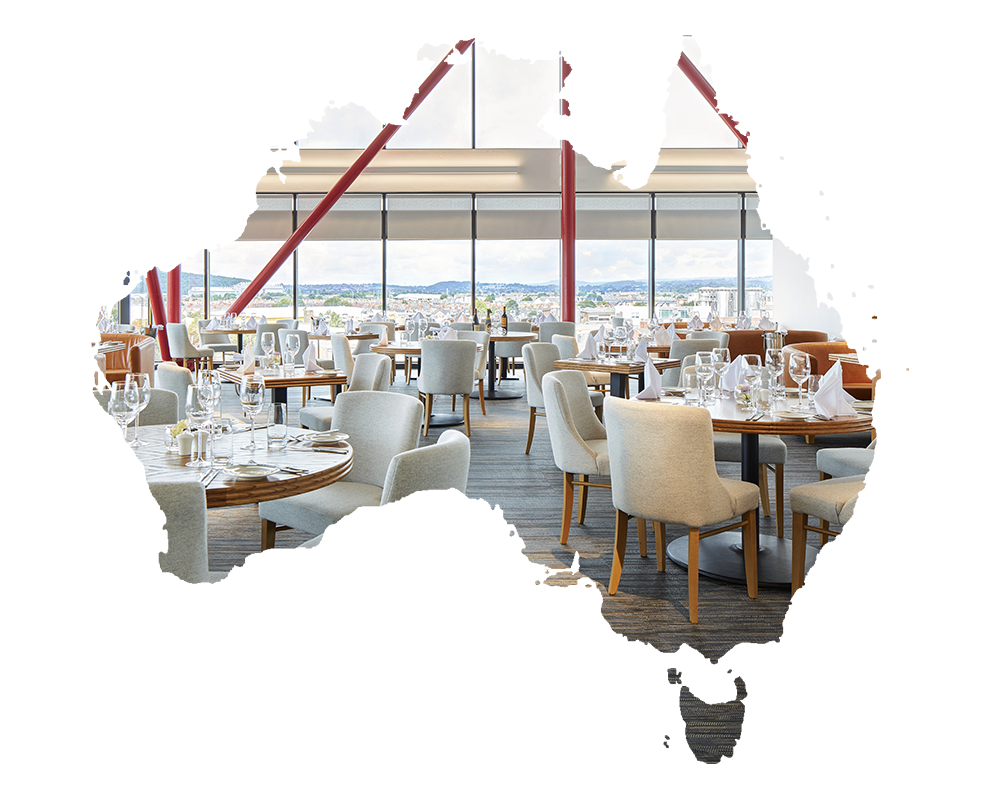 AUSTRALIAN TASTING MENU – 29th June
You will not want to miss the chance to experience and indulge in the fine wines and rich culinary culture of Australia.
The Australian wine industry is the world's fourth largest exporter of wine, with production of wine taking place in every state and more than 60 designated wine regions, totalling approximately 160,000 hectares.
Early Australian winemakers faced many difficulties, particularly due to the unfamiliar Australian climate. However, they eventually achieved considerable success. "At the 1873 Vienna Exhibition the French judges, tasting blind, praised some wines from Victoria, but withdrew in protest when the provenance of the wine was revealed, on the grounds that wines of that quality must clearly be French." (Phillips, Roderick (2000). A short history of wine).
If you admire Australian cuisine and wine, you will not want to be anywhere else on June 29th.
The Classroom
The Classroom is a unique restaurant open for lunch, dinner and special events.
Lunch
Tuesday – Sat 12:00 till 2:00 / Also available for private hire & special events
Dinner
Tuesday – Sat 6:00 till 9:00 / Also available for private hire & special events
Make A Reservation