The Classroom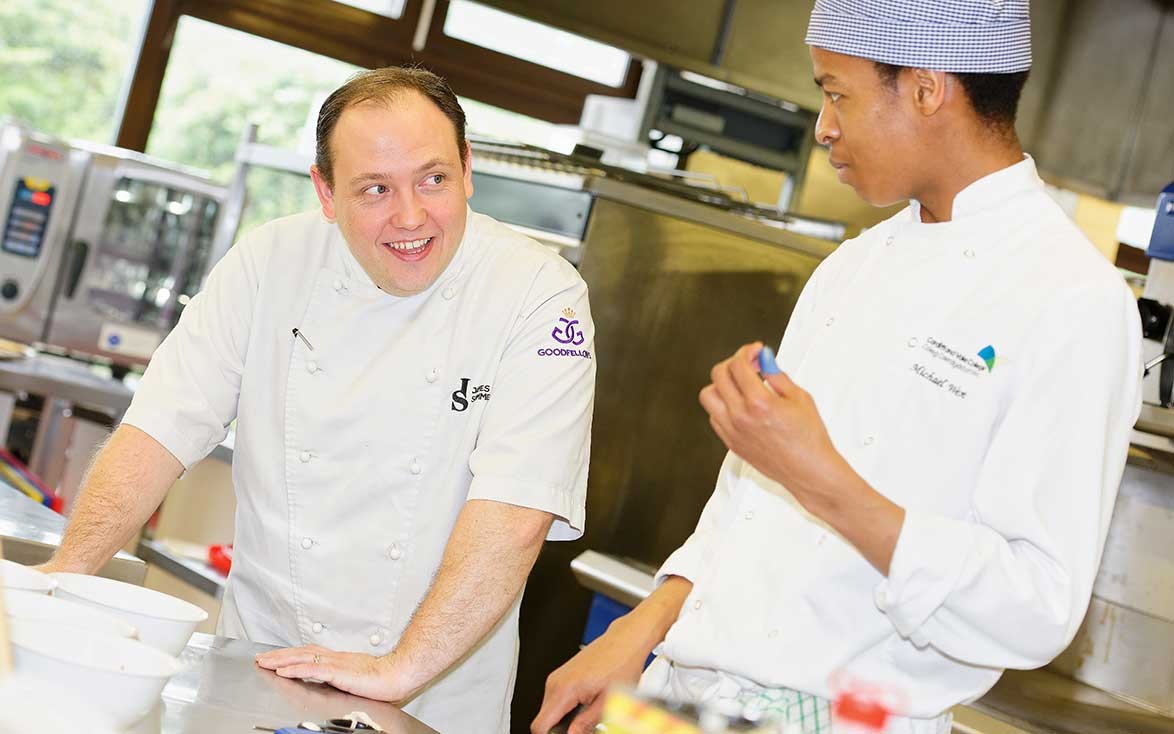 Cookery Courses
At The Classroom we are passionate about developing culinary talent.
Our Cookery School provides an opportunity for you to join us for a day and learn from the best.
We run a range of exciting one-off master-classes and short courses at The Classroom where you learn from one of our own team of experts or one of our top visiting professionals.
These days are a great experience and can also make perfect gifts. Purchase a day and you will receive one of our gift experience vouchers for a friend [or you!] as well as a 10% discount voucher for lunch or dinner at the restaurant which can be used at any time.
There are no cookery courses for the public running currently but we are hoping to launch a programme soon. Please register your interest using the form below if you would like to hear about courses as they launch.